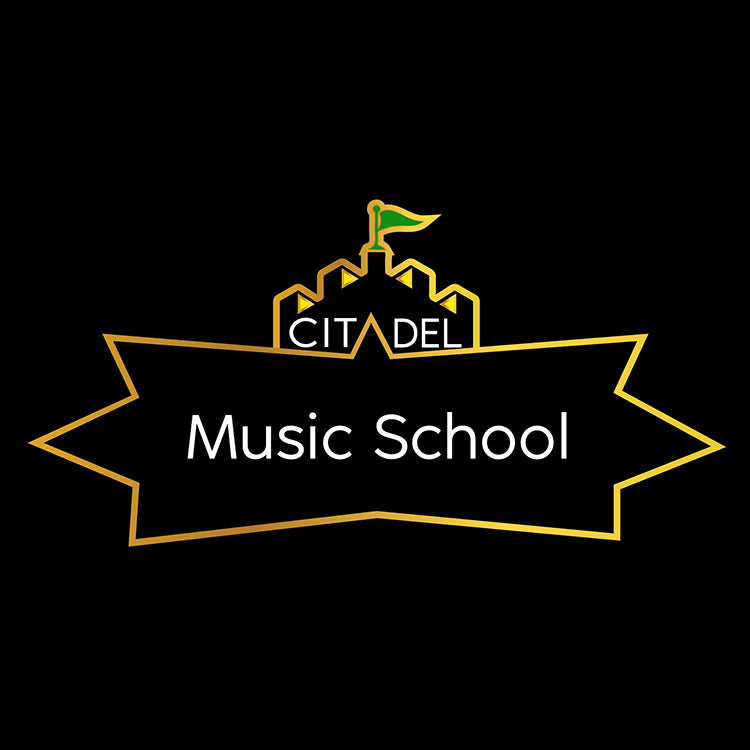 Music Lessons
Our team of teachers are ready to take you under their wings to help you accomplish your musical goals.
Find a Teacher
Your musical journey starts with a single step- let us help you make the right one.
We offer music lessons for the following instruments: ukulele, guitar, violin, bass, piano and drums.
Before committing to lessons, you can book single lessons with prospective teachers to make sure they make you feel comfortable, you understand them and mostly that they understand and support your goals.
As always, please feel free to contact us at citadelmusichfx@gmail.com or at (902) 240-3397 with any questions or concerns.
Our Teachers
Finding the Right Teacher- Simply browse through our teachers below and see their musical education & background, level of experience and personality.